Relaxing Thai massage in Brisbane CBD
Enjoy a traditional thai massage or our signature coconut oil massage at our inner city massage and spa in Brisbane CBD.
How do I book an appointment?
The booking system allows you to book your appointment quickly and seamlessly. All you have to do is choose a time that's most convenient for you and await a confirmation reply.
How do I make changes to my booking?
Should you need to cancel or make changes to your booking, you can do so by calling us directly.
Thai Massage Brisbane CBD - Massage deals in Brisbane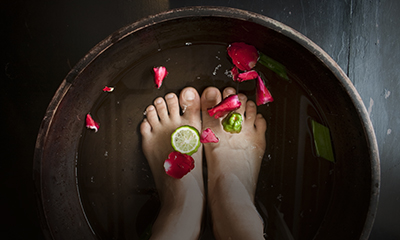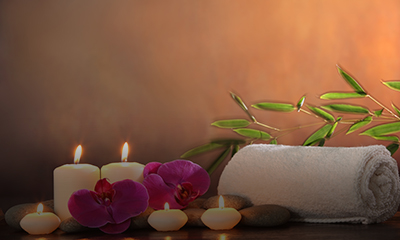 Thai Massage in Brisbane CBD and Urban Thai
The origin of the ancient Thai massage therapy can be traced far back into history to Shivago Komarpaj, the founding father. This unique body of work incorporates yoga, pressure points, and reflexology. To preserve this ancient art form, past practitioners have scribed medical technique into stones. These inscriptions can be found within the walls of the Wat Po Temple in Bangkok, Thailand.
Urban Thai Massage, founded in 2014, carries those traditions forward and has reimagined them for the 21st century. Unlike the scooping and continuous strokes of Western massage techniques, Urban Thai leverages pressure points, muscle stretching and compression, done in a rhythmic rocking motion. The result is the elimination of stress and muscle tension, leading to balance and harmony for one's body.